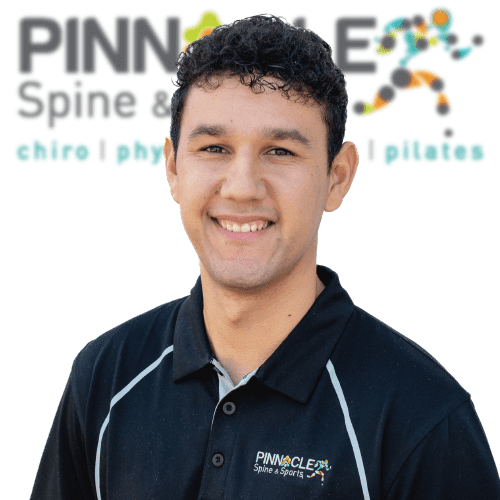 Meet Reuben!
Reuben is a well experienced physiotherapist in the field of sports and injury rehabilitation. He obtained a Bachelor of Sport and Exercise Science at the University of Technology Sydney in 2016 before completing his Masters of Physiotherapy at the University of Sydney in 2019.
Whilst treating sports injuries is a particular passion for Reuben, he knows that the vast majority of people out there are just looking to fix their office posture, hang the washing on the line without pain or pick up their grandkids. Managing everyday conditions and seeing people enjoy life to the fullest is what Reuben loves to do on a daily basis.
When he is not in the clinic, Reuben also works closely with the South Sydney Rabbitohs who he has been affiliated with since 2015. Through his experiences he has gained a wide range of knowledge about the elite athlete and is excited to share that knowledge and help you apply similar principles to your everyday life.
Reuben is well equipped to treat all areas of the body using the most up to date and innovative techniques and has a special interest in hip, knee and lower limb injuries. He enjoys all sports, especially soccer. He has played for over 20 years and continues to enjoy watching the game, although he is at odds with the rest of the team here by following Manchester United. This does make for some entertaining Monday morning conversation in the team room though!
Reuben is looking forward to meeting you and working to achieve the best health & wellbeing possible.