We're hiring.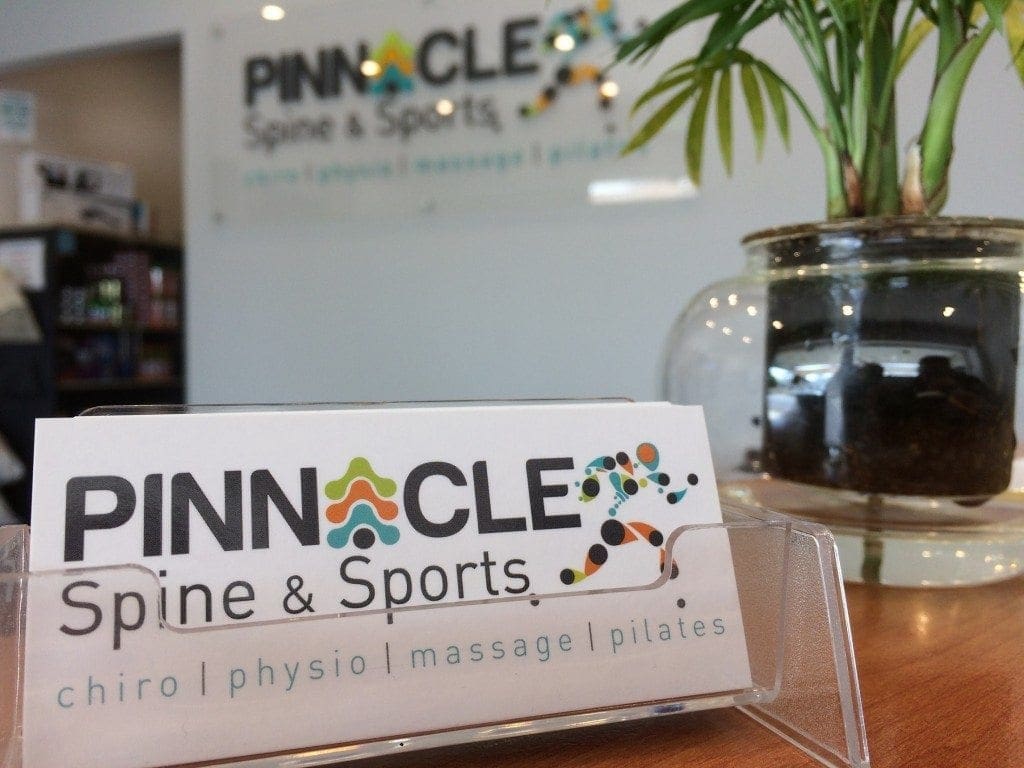 We are currently advertising to fill the following position, listed in May 2022:
(click for more info)
We are always on the lookout for great team members to join us, even if we're not actively advertising at the time. If you think you have what it takes to contribute to our practice and help change the lives of our patients, please let us know! Feel free to use the contact form below and introduce yourself.