"We knew from day one that the allied health industry needed a bit of a shake up."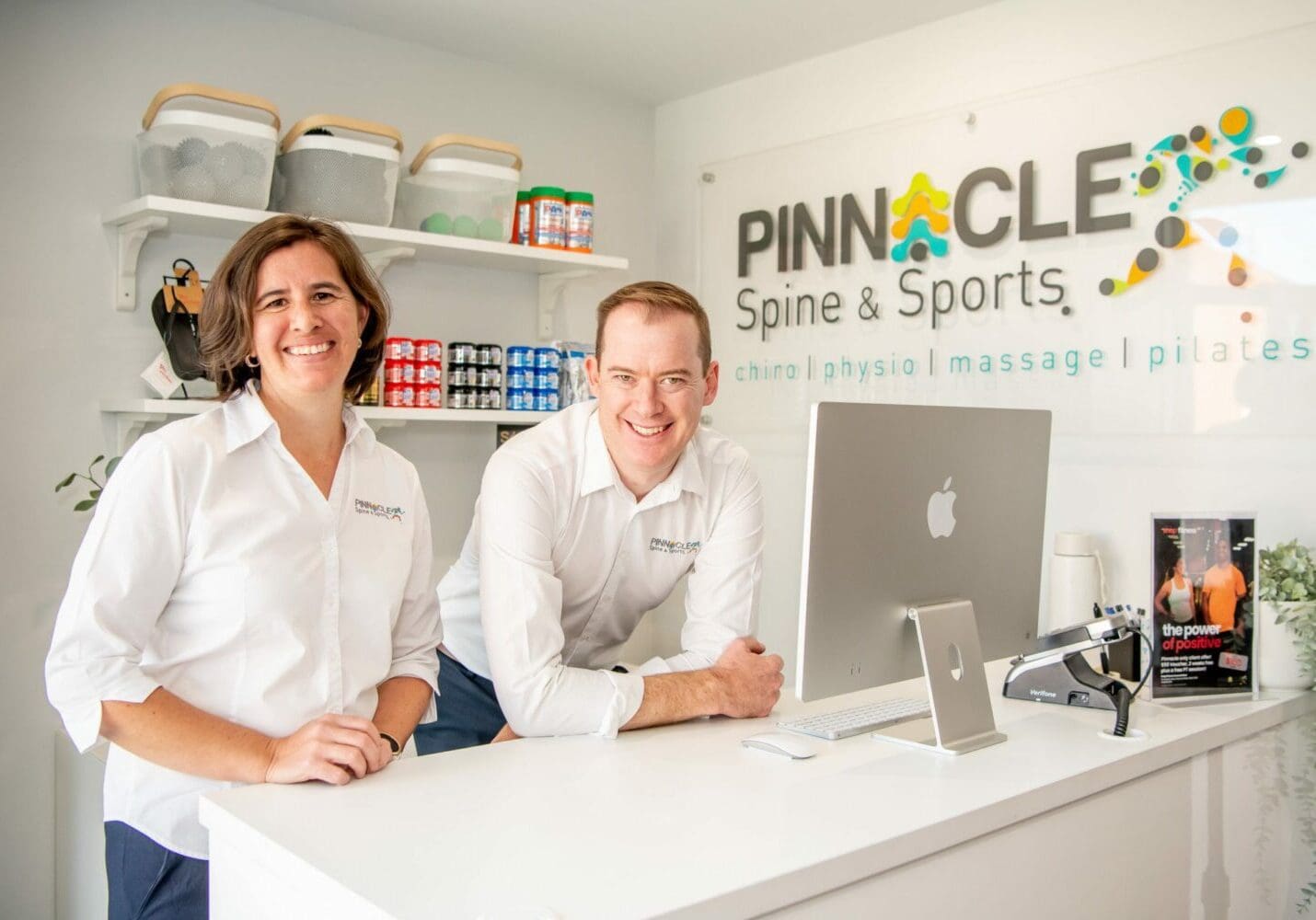 Hi, I'm Ian and this is my wife Naomi. I'm a chiro and she's a physio. I know, we're not meant to get along, right? But from early on we knew that chiro & physio as professions were not only compatible, they're actually symbiotic. By working together, one actually improves the results of the other.
From (very) humble beginnings, our little clinic has grown to where it is today using a unique model. It's an approach that gives you the best of several treatment types, all working together to get results that give you, well, the Pinnacle of health care.
We're not like other clinics
Never visited us before? Want to see what we're on about before booking in?
With chiro, physio, massage and exercise rehab all under the one roof and working together, our collaborative approach means that you'll end up in the right hands, fast.
We have a clear focus when it comes to getting rid of your pain: REPAIR – RETRAIN – MAINTAIN. You tell us how much you want to get out of your time with us, and we'll work with you to achieve all 3 of these stages if you want.
No lengthy pre-paid plans, no heat packs while we treat someone else; just a real desire to serve you get you back to doing what you love, and keep you there.
Take a video tour of our clinic...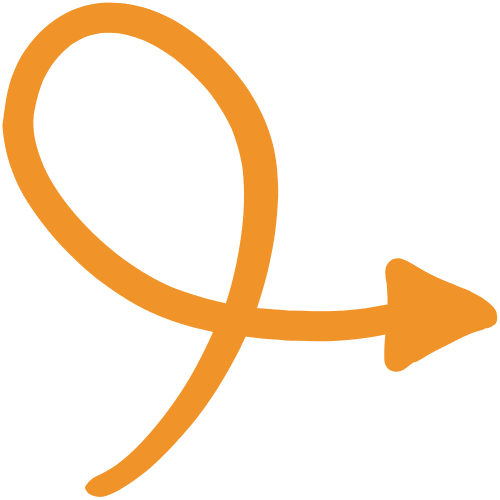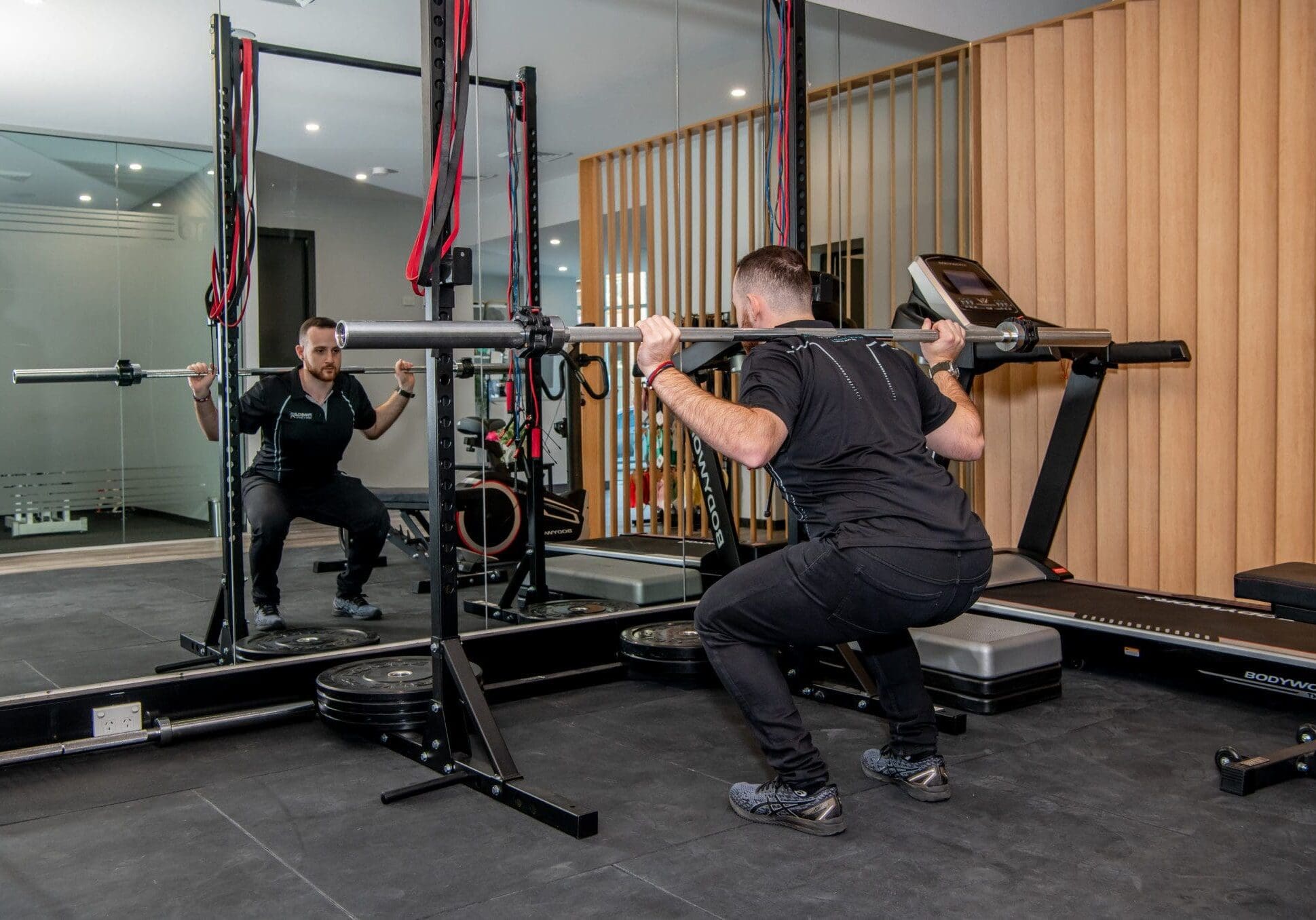 Why do you want to get better? What's your driving force? Why do you get out of bed every day?
We love working with people whose "why" aligns with ours.
Here's why we exist: "To think and operate differently so we can help those in our communities discover and fulfil their potential."
Resonate with you?
Click on the little chat bubble over at the side and let's chat...