We run two types of Pilates classes here at the clinic: Matwork Pilates and Physio Pilates. This page gives info on Matwork Pilates. To find out more about Physio Pilates, please CLICK HERE.
Pilates is an incredibly popular exercise technique, which is targeted at improving core muscle stability and activation which leads to greater protection for your spine. A great deal of low back pain sufferers have poor muscle function and control, and hence place greater strain on the spine and discs during normal, everyday activities. By strengthening certain muscles and training them how and when to switch on & off, the risk of back injuries is significantly decreased and overall function is dramatically improved.
 Our teachers' attention to individual needs means that our classes are suitable for all people, from beginner to advanced, or from the young to the not-so-young. Our small class sizes (maximum 10) also means that you'll get good one-on-one attention throughout, unlike many gyms or larger venues, which often run classes for 30+ people. Pilates classes are also eligible for health fund rebates, if you've got the appropriate level of cover.
Get your first 7 days of unlimited* classes FREE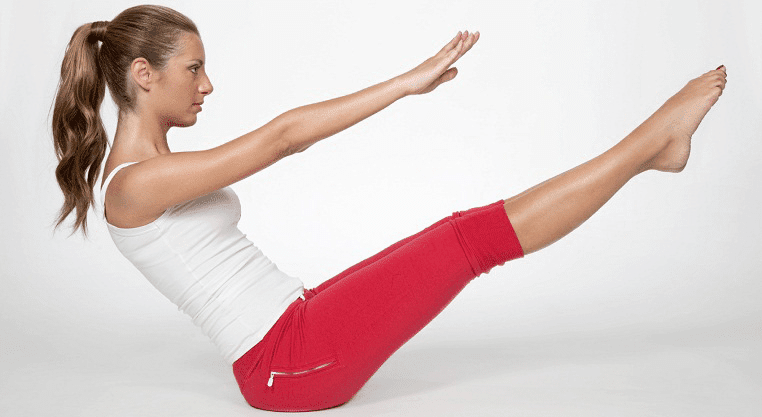 Physio Pilates classes at The Pinnacle Studio are held at:
7pm – Mondays
7am – Thursdays
7pm – Thursdays
8:30am – Saturdays
Pricing:
Single Class (50mins): $25 each
10 Class Pass: $230 ($23 per class with a 14 week expiry)