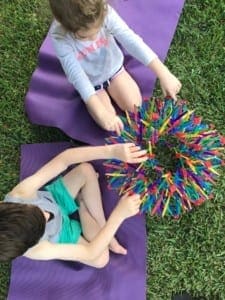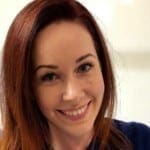 Our Kids Yoga classes are run by qualified Childrens Yoga instructor Aisling McIlwain. Encompassing basic yoga positions and movements, kids yoga is designed specifically for the younger age group to stimulate brain & body development. Using activities that incorporate balance, strengthening, creativity, flexibility, mindfulness and interaction with others in the class, kids yoga is a fantastic tool not just for introducing the basic concepts of yoga, but improving all round development and coordination.
Aisling (pronounced "Ashling") runs classes aimed at 2 specific age groups – preschoolers and primary aged children. Catering for all levels of experience and athletic ability, kids yoga runs every week during school term.
Classes can be booked casually on a week-to-week basis, or if you book in for a whole term we give you a 10% discount when paid up front.
All new members of The Pinnacle Studio receive their first 7 days free, so kids who come along to kids yoga classes can come for the first time completely free of charge.
Full timetable and pricing information can be found by clicking here.